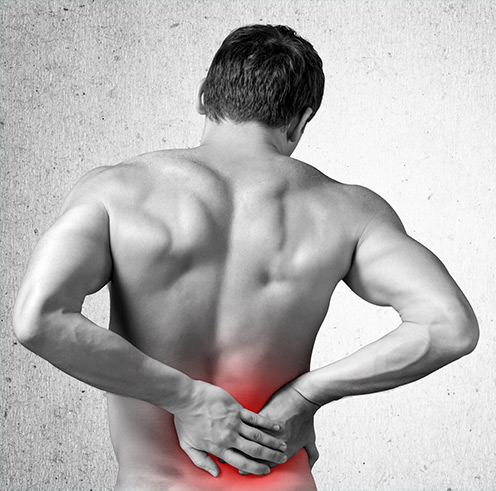 No more Pills!
Pills are difficult to swallow and don't provide the needed hydration to flush your kidneys and alkalinize your urine.
Lower your chances for calcium oxalate stones with just two drinks per day.
Avoid pain for as little as 83 cents per day
Urologists across America recommend KSPtabs to their patients for kidney health and protection.
KSPtabs were developed to protect and support kidney health.
Each KSPtabs helps optimize urine pH balance and support your kidneys. KSPtabs are packed with Potassium, Citrate, Magnesium, and B6. Gluten-free, all-natural, and vegan-friendly.
When used as directed, KSPtabs can improve four major factors affecting stone formation.
Independent studies show KSPtabs as a leader in alkalinizing agents that helps increase urine citrate and raise urine pH levels to help combat kidney stones.
Buy a Trial Pack and try both flavors
Two Flavors to Choose From
Water alone won't provide the needed minerals to combat stones. It can also be bland and leave you feeling bloated. KSPtabs lightly flavor your water with an effervescent taste while delivering natural stone inhibitors.