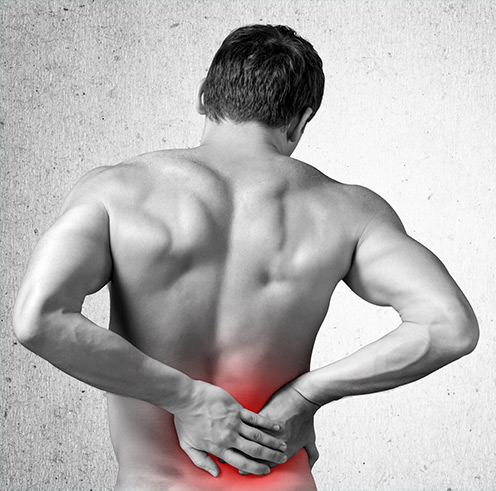 No more Pills!
Pills are difficult to swallow and don't provide the needed hydration to flush your kidneys and alkalinize your urine.
Lower your chances for calcium oxalate stones with just two tablets per day. An easy solution to a painful problem! Get started today to protect your kidneys.
Have questions? Call us at (512) 553-5392
Urologists across America recommend KSPtabs to their patients for kidney stones.
"Finally a product that delivers hydration, stone inhibitors and patient compliance in one small package." – Michael Trotter, M.D.
Medical Professionals click here to learn more.
KSPtabs were developed to protect and support kidney health.
Each KSPtabs helps optimize urine pH balance and support your kidneys. KSPtabs are packed with Potassium, Citrate, Magnesium, and B6. Gluten-free, all-natural, and vegan-friendly.
When used as directed, KSPtabs can improve four major factors affecting stone formation. Download your eBook now to learn about kidney stones, KSPtabs, and your list of high oxalate foods.
Independent studies show KSPtabs as a leader in alkalinizing agents that helps increase urine citrate and raise urine pH levels to help combat kidney stones.
Will Lemons Solve Your Kidney Stone Problem?
Two Flavors to Choose From
Water alone won't provide the needed minerals to combat stones. KSPtabs lightly flavor your water with an effervescent taste while delivering natural stone inhibitors. With a 75% chance of recurrence, get started today with a no-risk trial pack to protect from future kidney stones.