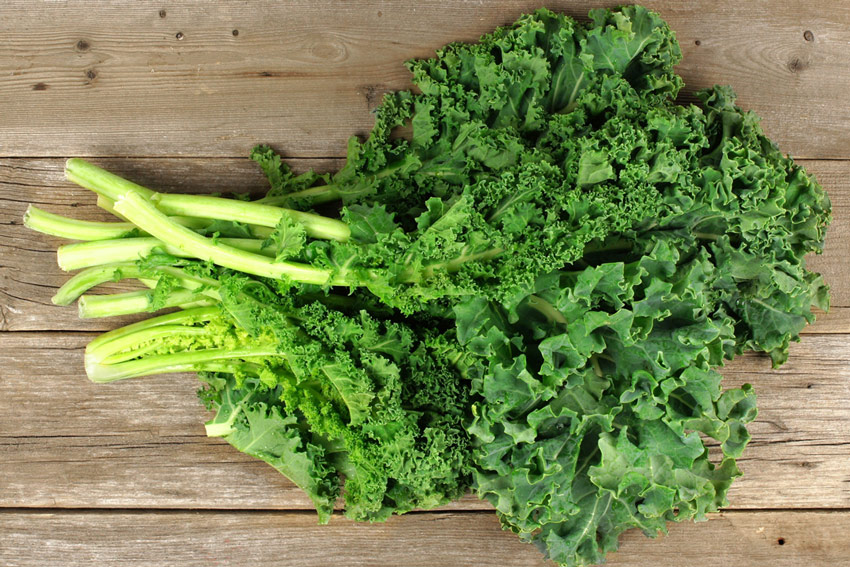 KSPtabs allows you to enjoy the benefits of kale minus the kidney stones
Kale is the current on-trend vegetable that's got all the health community talking. From kale salad and chips to kale tonic and powder—everyone is in LOVE with this new superfood!
Kale has many health benefits. It's low in calories, has zero fat, and is high in fiber, which makes it great for digestion. It's also packed with nutrients such as copper, calcium, potassium, iron, magnesium, omega-3 fats, phosphorus, protein, and other vitamins.
So Kale is the perfect food for everyone, right? Well, not if you're someone who gets kidney stones.
Kale is high in oxalates, compounds found in a wide variety of foods that play a supportive role in your body's metabolism. If you're someone who easily forms stones or does not get enough hydration during the day, the high oxalate content in your urine provides the perfect environment for kidney stone formation.
When you eat food with high oxalates such as beets, spinach, dark chocolate, sweet potatoes, tea, okra, make sure you drink plenty of water to flush your kidneys—and don't forget to add KSPtabs for an extra kidney cleanse.
Get a copy of the High Oxalate food list as well as general information about kidney stones and KSPtabs.

Developed by a board-certified urologist, KSPtabs are formulated with Citrate, B6, and Magnesium (nature's stone inhibitors). They easily dissolve in water, help increase your water intake, and improve the overall health of your kidneys!
Simply dissolving 2-3 of these all-natural, effervescent in your water daily to flush all of those stone-forming substances out of your urinary system. Available in Key Lime and Very Berry, these tablets are vegan, plant-based, and gluten-free—plus they taste great.